Cornwallis Road Animal Hospital
Full-service veterinary hospital serving Durham and surrounding areas
Cornwallis Road Animal Hospital
Our caring staff pride themselves on providing the highest quality of medical care for our patients along with exceptional customer service to our clients. Our team is friendly, knowledgeable, and caring. They truly understand the special bond between you and your pet.
Cornwallis Road Animal Hospital provide quick service to soothe my fears about my much-loved dog's tumor. They went above and beyond in helping me when my car died in their parking lot. Great folks!!
Cornwallis Road Animal Hospital was recommended to me from a friend of a friend. From the moment I called to the end of the appointment, everyone was kind and answered any/all my questions. They made certain I had all the information I needed in regards to my Dog. They took great care of her as she can be shy/timid when first meeting people. We are happy to have the entire staff as permanent healthcare for our dog.
10/15 was one of the saddest days of my life. I had to put down my 17 year old dog, Chi Chi. He's been by my side since day one and it was the hardest decision ever. Dr. Jeffer, Ashley, and Casey were so compassionate and they felt my pain. Their kindness and support was needed during this time. I can't thank them enough.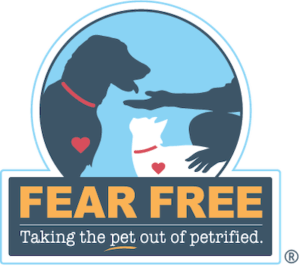 New! Self Service Library  
Our self-service library is designed to provide pet owners like you with useful insights and directions for carrying out necessary pet care routines at home. It offers a broad selection of tutorial videos and step-by-step guides that give you the confidence and knowledge to manage different facets of pet care at home.